Best Brithday Gift Ideas For Her Under $30 In 2021 — Creative Products
Oh I guess, your mom's or wife's brithday is just around the corner. And you're jumping from one website to another, looking for the best gifts you can give her this brithday.
While you find many gifts to be fitting, they are too heavy for your wallet. 
But don't worry, now we have a good suggestion: budget-friendly 30 dollar brithday gift ideas for her.
Let's begin!
Under $30 Brithday Gifts For Her
1. Adjustable Measuring Cups and Spoons Set(2 Pieces)
Adjustable Measuring Cups and Spoons combine all teaspoons and tablespoons into a handy tool. This innovative baking and cooking tool will be a good helper in your cooking life. Order this kitchware now.
2. Banana Slicer For Kitchen Tools
Banana Slicer is that perfectly slice whole bananas in seconds. It also can quickly cut cucumbers, ham sausage into small pieces. Order this now.
3. Magic Space Saving Clothes Hangers(4 Pack)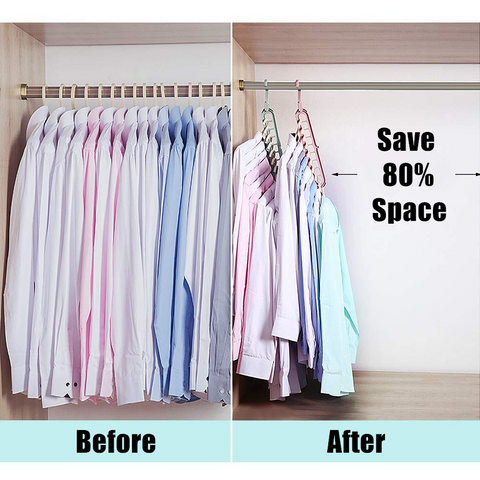 Magic Clothes Hangers can save your wardrobe space more than 80%. You can store multiple garments on a single magic hanger, keeping clothes organized and neat while saving space. Organize and maximize the use of your closet. Order the Clothes Hangers here.
4. Pineapple Peeler Slicer Corer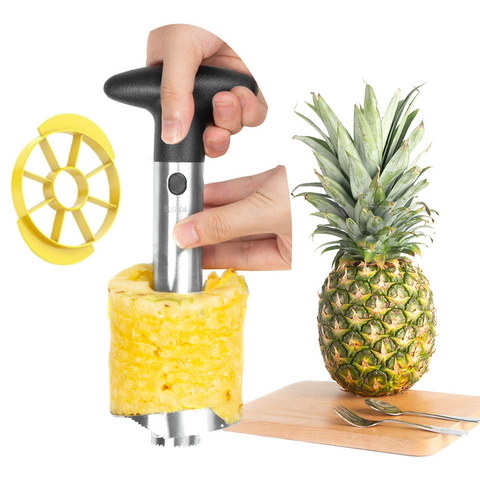 Pineapple Peeler Corer Slicer Cutter can fast, high efficiency to peel, core and slice fresh pineapple in seconds. It is an absolute must have addition to your one of kitchen tools. Gift this peeler now.
5. Portable Folding Clothes Hangers (4 PCS)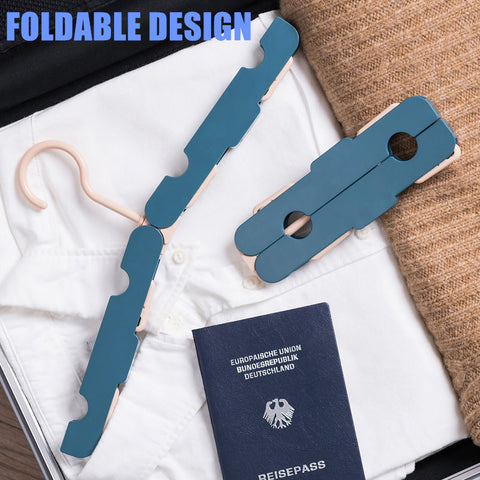 Portable Clothes Hangers is collapsible(16cm after folding), and this design make it convenient to store and carry. Meanwhile, it has four built-in clips, which can clip socks, scarf and so on. It's perfect for travelling camping and home. Easy her household work with this hanger now.
6. Reusable Hair Remover Brush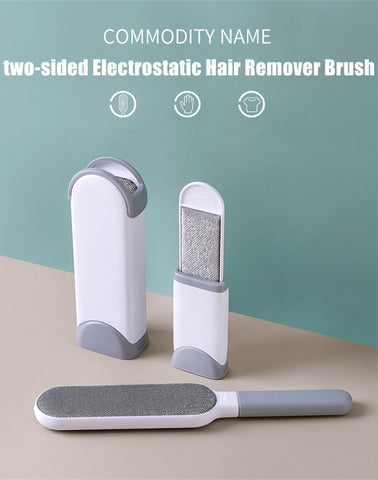 Reusable Hair Remover is designed to remove the any hairs in your house. it is reuseable, easy and convenient. Get it now for gifting. 
7. Silicone Dishwashing Scrubbing Gloves Long Cuff and Flannel Lining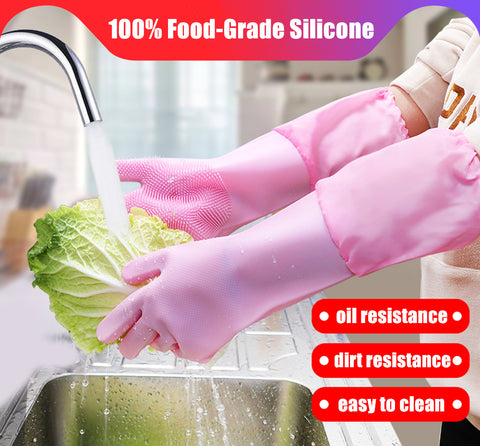 Silicone dishwashing scrubbing gloves are designed to be worn while doing the toughest household cleaning jobs! Insulates your hands from hot water & protects them from the harsh cleaning chemicals.  Buy them these gloves now.
8. Nano Glass Foot File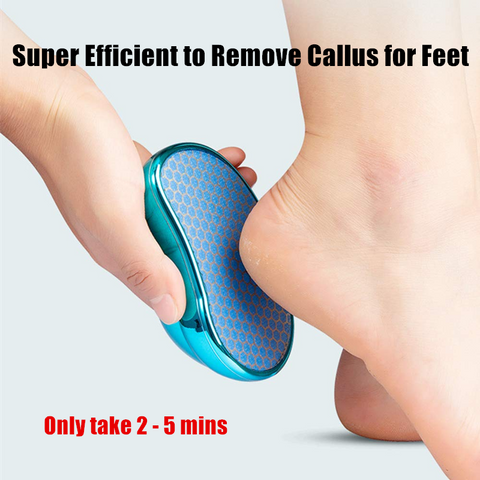 Nano Glass Foot File is designed to effectively remove dirt, calluses and dead skin cells, restore the smoothness of the feet and make the heel look younger. Take this foot file now.
9. Silicone Hair Catcher Drain Covers(5 Pack)
Silicone Hair Catcher is designed to ensures effective grasp the hair and kitchen food particles, without blocking the drainage, who offer a perfect solution to removing hair strands clog in your bathroom. Buy it now.
10. Soup Fat Separator Ladle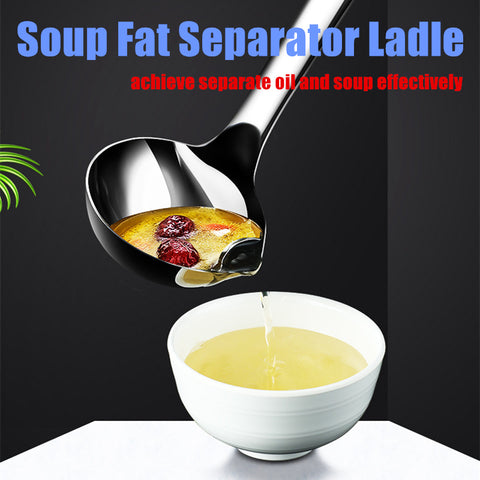 Soup Fat Separator Ladle is unique designed for oil soup separating, combine fat separator and soup spoon together which can separate oil and soup effectively. Get this kitchenware for her.
Searching for the right gift on a low budget is very difficult. But after going through the above list, you can say for sure that those are great gifts for her under $30.
Cheap gifts are not meant to be useless or junk. From the personal gifts to kitchen-used gifts, the list is exhaustive to choose at least one without feeling guilty for spending more than you planned.
Which one of these birthday gift ideas you've planned to buy for your mom or your wife? Let us know in the comments section below.